Affordable Container Rental Service
Our extensive inventory of containers and reliable delivery services make us the perfect choice for your projects.





Wondering What Size You Need?
12 Yard – (8'W X 10'L X 4'H) $190 5 Day Rental
16 Yard – (8'W X 14'L X 4'H) $230 7 Day Rental
19 Yard – (8'W X 16'L X 4'H) $280 10 Day Rental
These prices cover 2 tons of material. We charge for additional weight beyond this at a rate of $40/ton for up to 5 tons and $100/ton for over 5+ tons. Containers with Rubber wheels may be requested.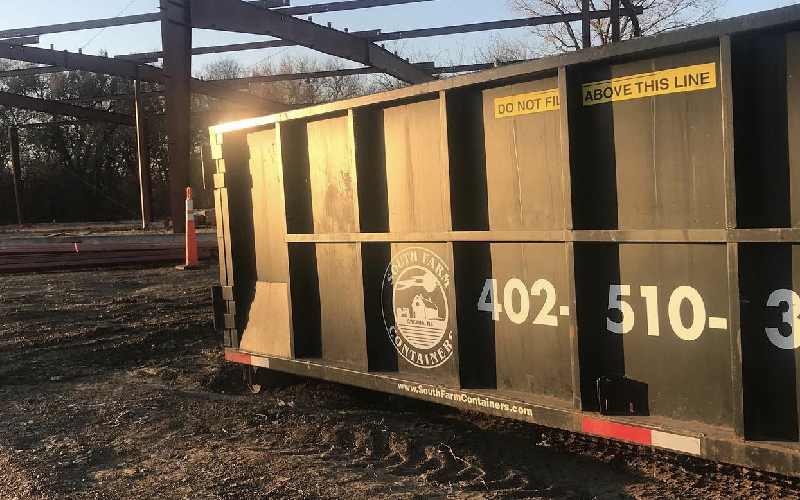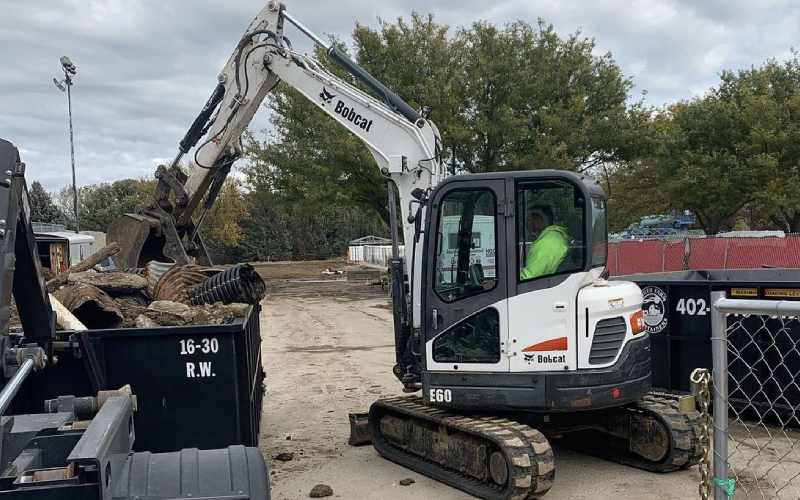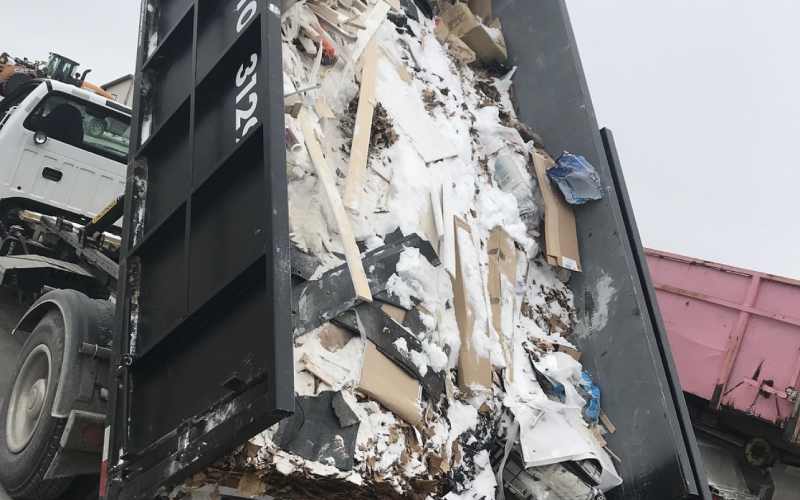 Locally Owned and Operated Container Company
South Farm Containers is a locally-owned-and-operated container company specializing in 12-19 yard containers. We provide fast delivery of containers to your location, ensuring your project runs smoothly and efficiently. Our team guarantees that your container needs are met, regardless of project size. Choose South Farm Containers for all your container rental needs and experience our exceptional customer service and reliable delivery.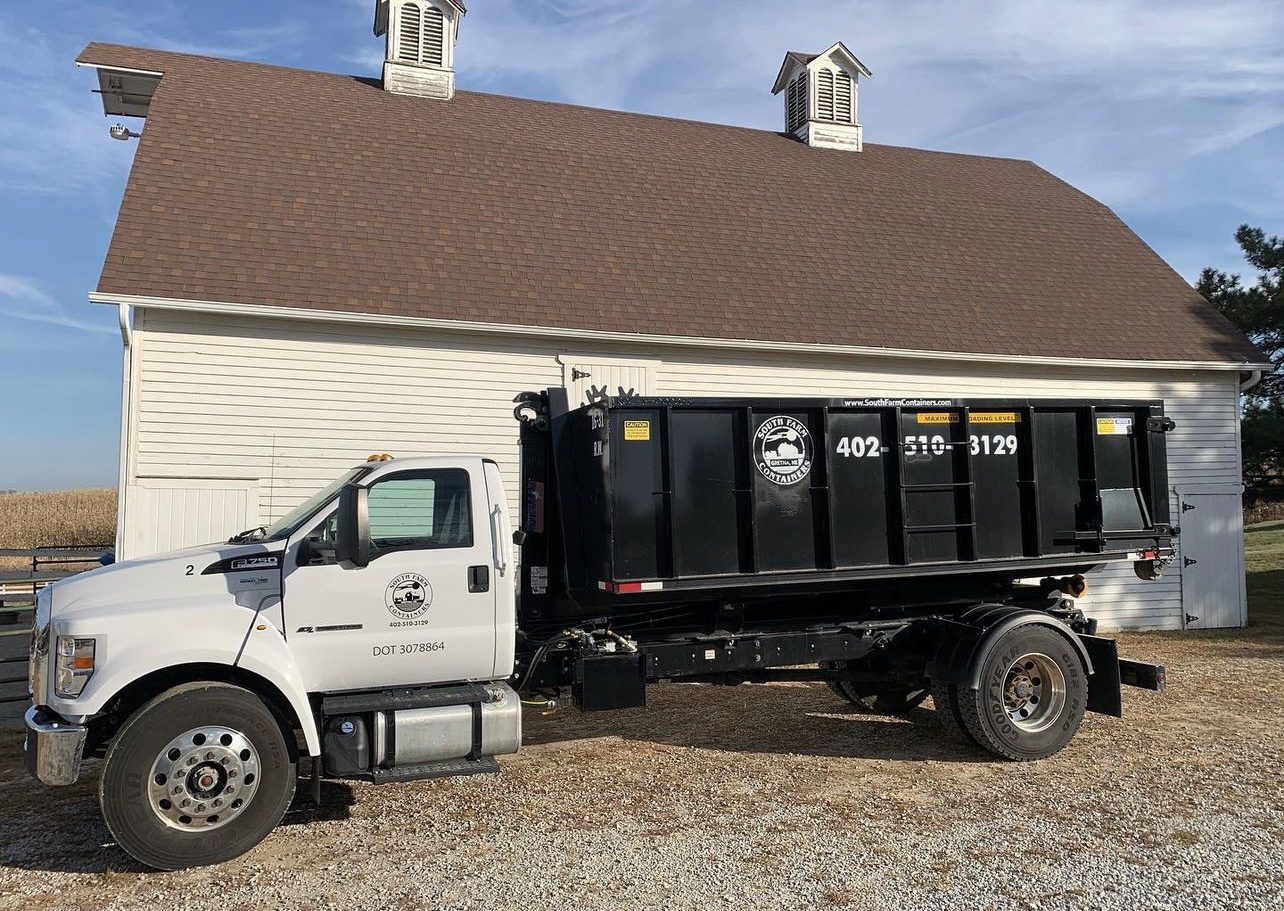 Kevin B
I called around to find a dumpster for a renovation project. Every place I called was at least a week out for delivery. I talked to Mo at South Farm, and not only was their price way better, but he also delivered the dumpster to me the next morning. Since then, he has brought me numerous other dumpsters with quick turnaround times and for that same great price. I recommend South Farm to anyone looking for awesome customer service, pricing, and short delivery times.
Chloe L
I will never go elsewhere for this service. I have probably ordered no less than five dumpsters from them as I've renovated my house and other properties. Great pricing and expedient service. Mo is awesome. I will be a customer for life.
Sarah W
We have been getting containers from South Farm for the last two years and have had a great experience. Maurice is great to work with and does a very timely drop-off. We highly recommend them and won't even go anywhere else.
Teresa P
It is so nice to make a phone call and actually speak to the person you will be working with! John and Mo are wonderful! The container was clean, the service was great, and the pricing was more than fair. They picked up the container quickly, which kept our building remodel site in great condition. Highly recommended!!!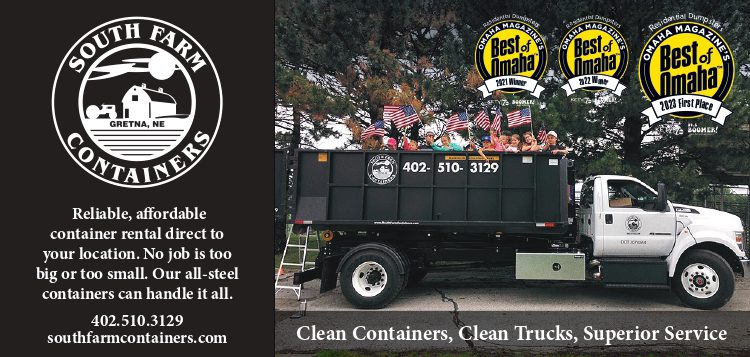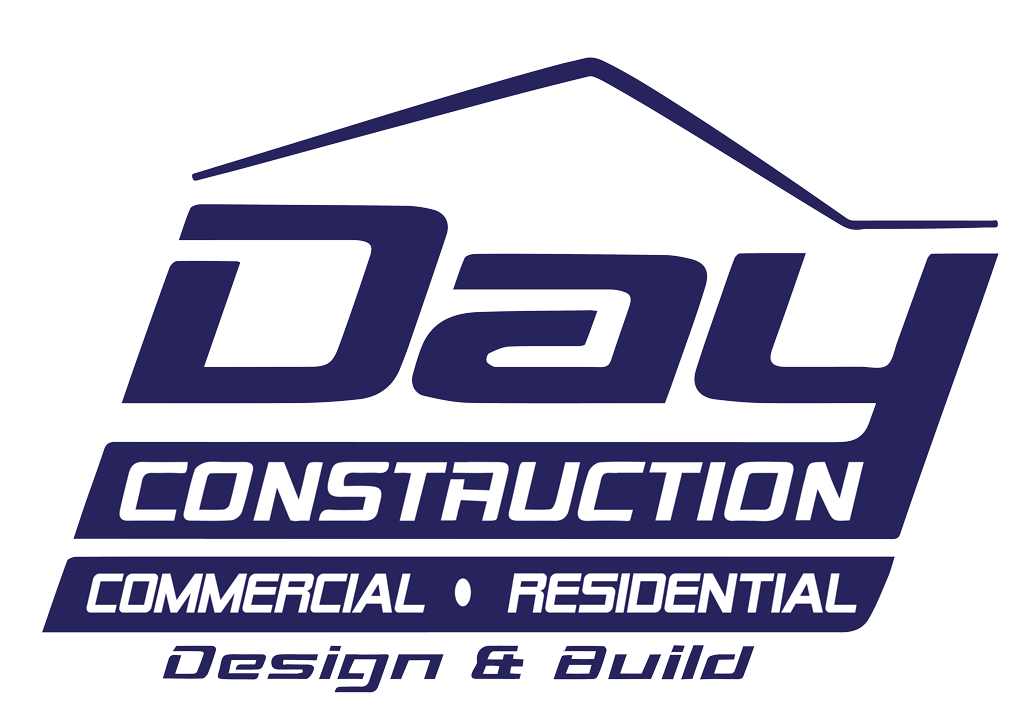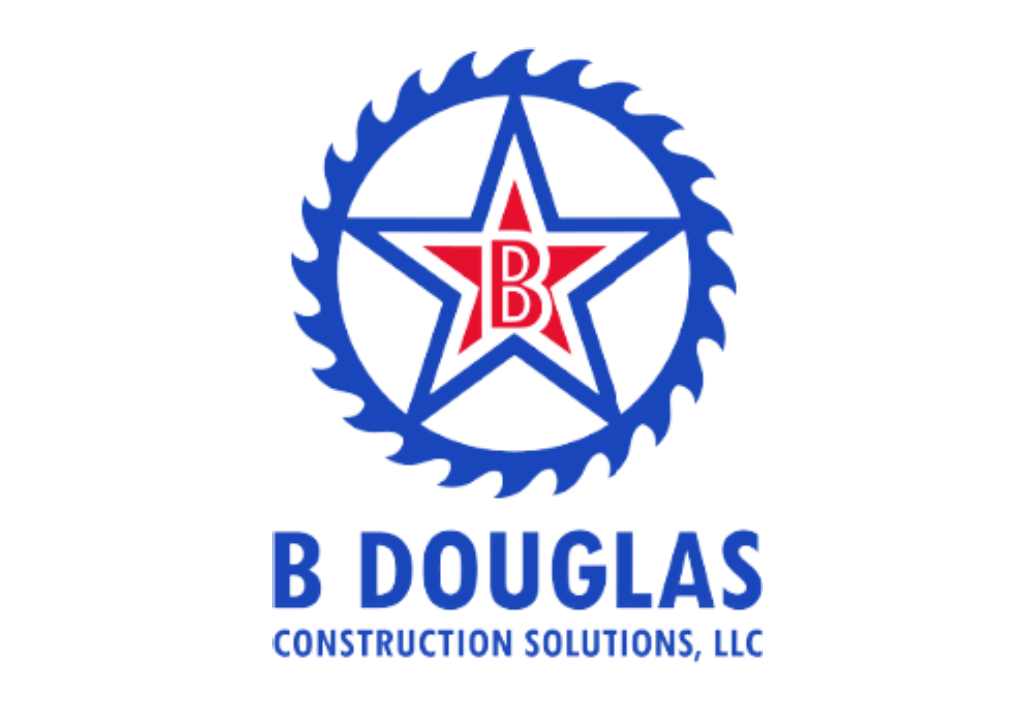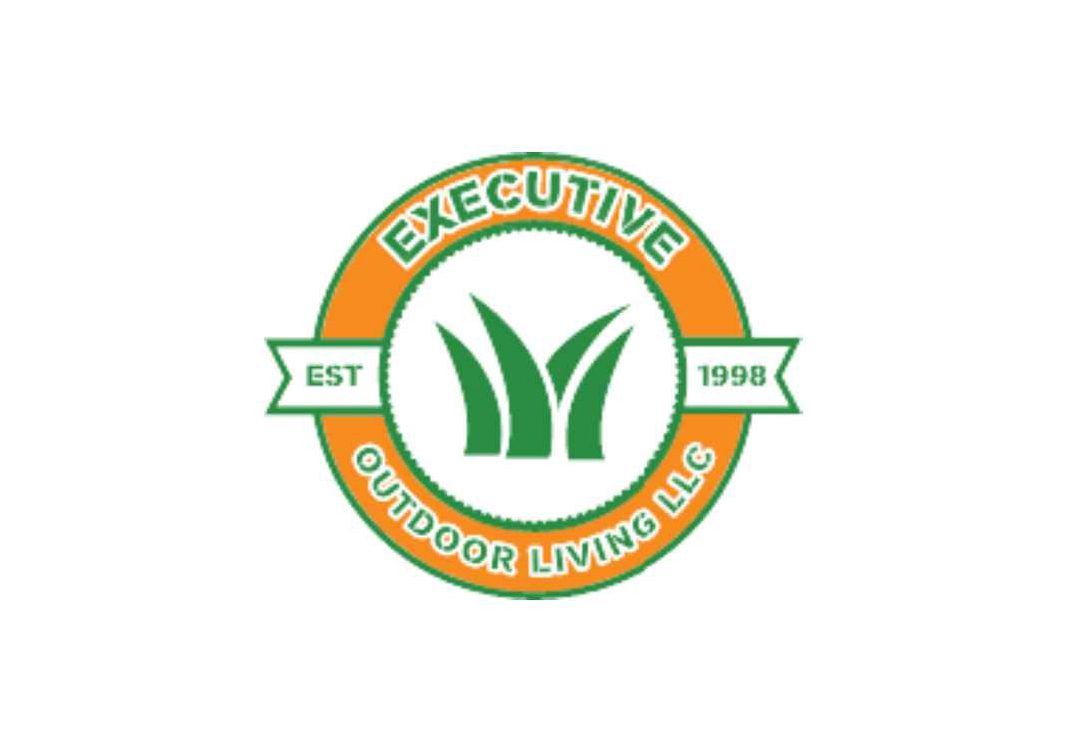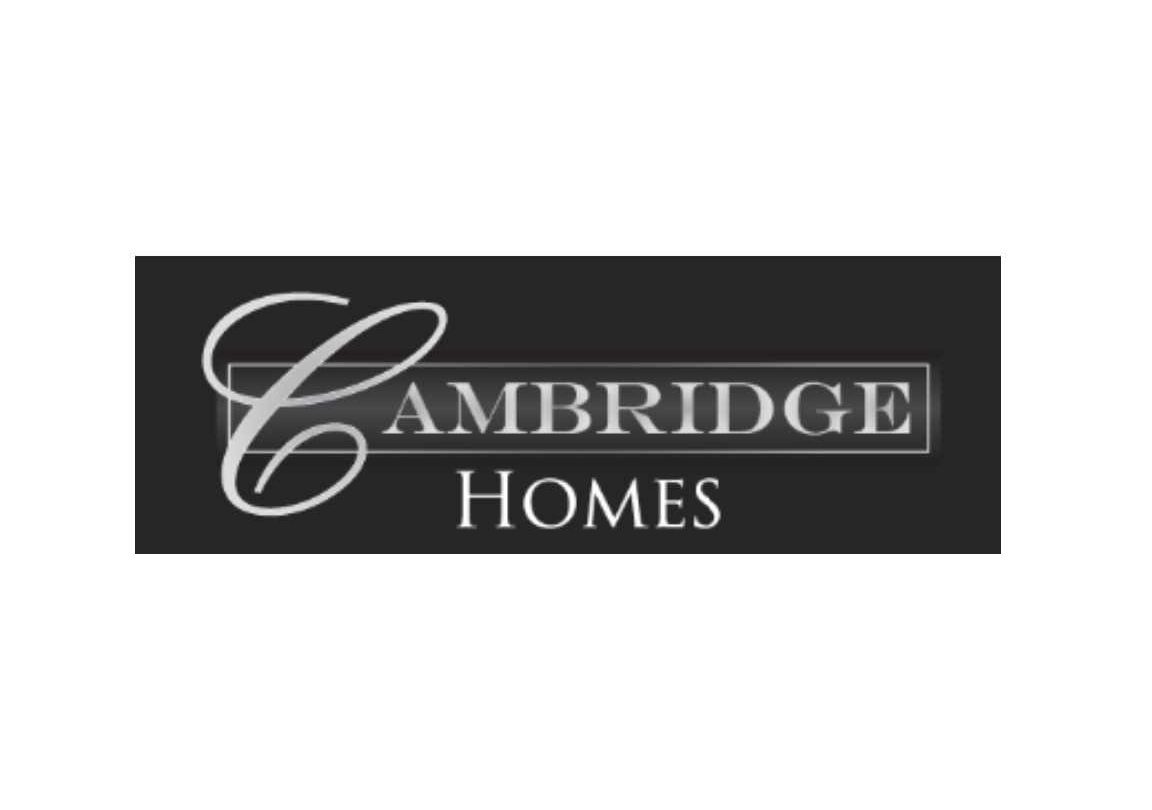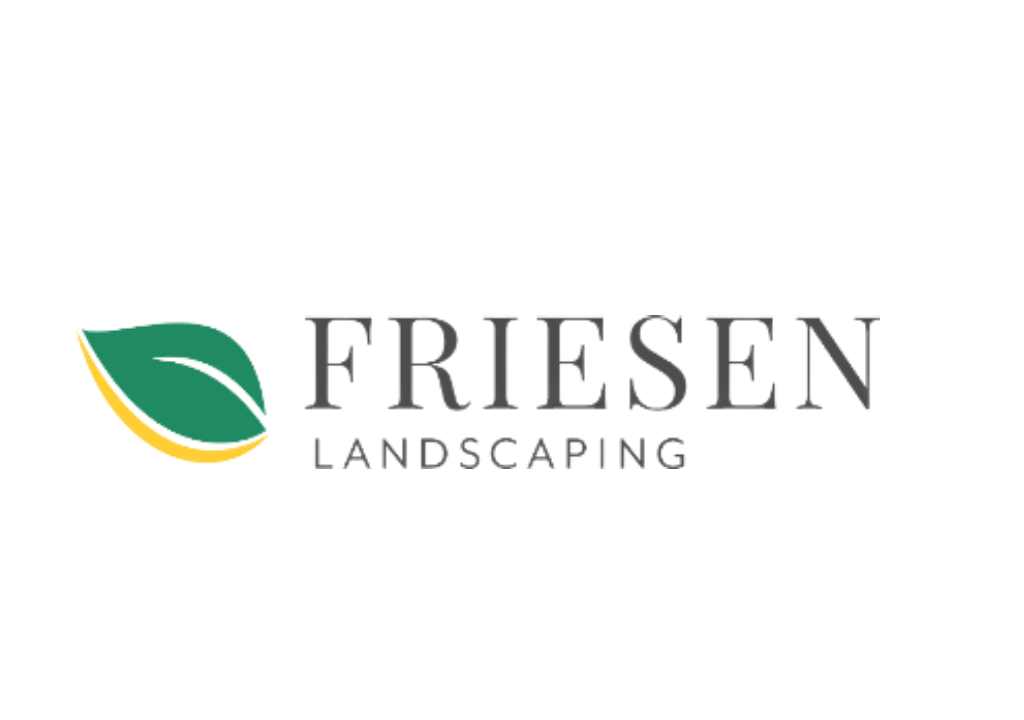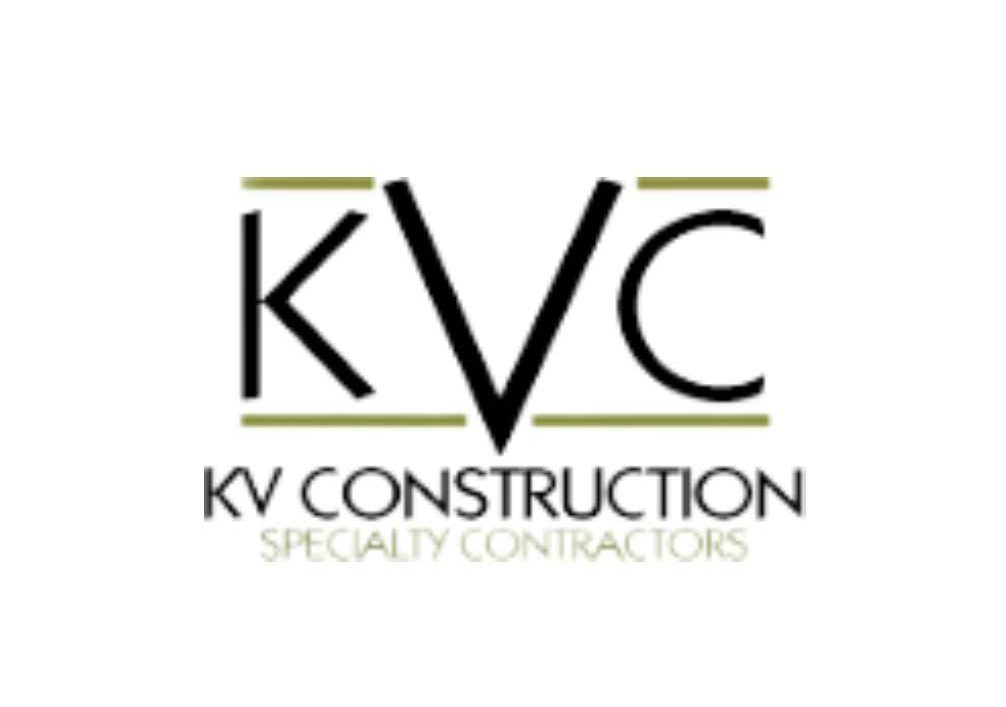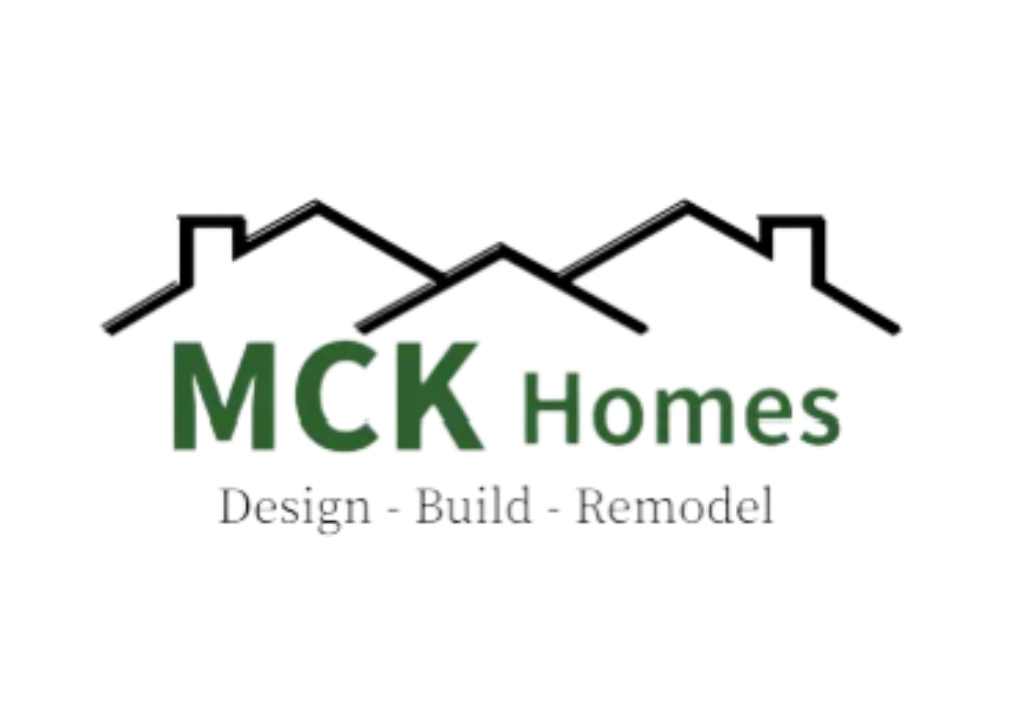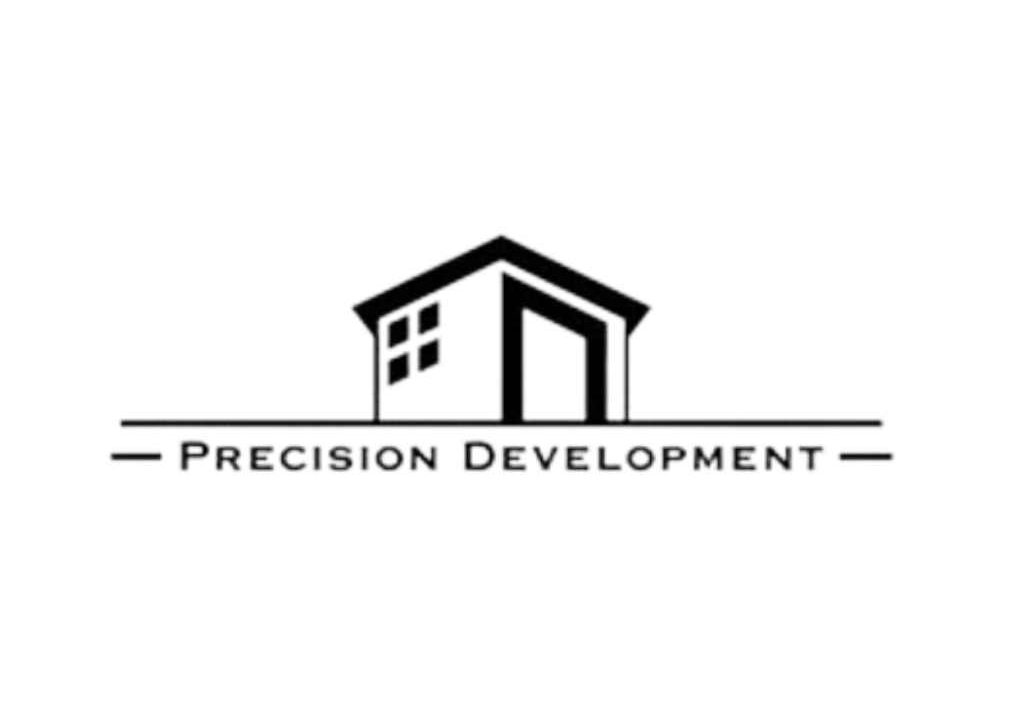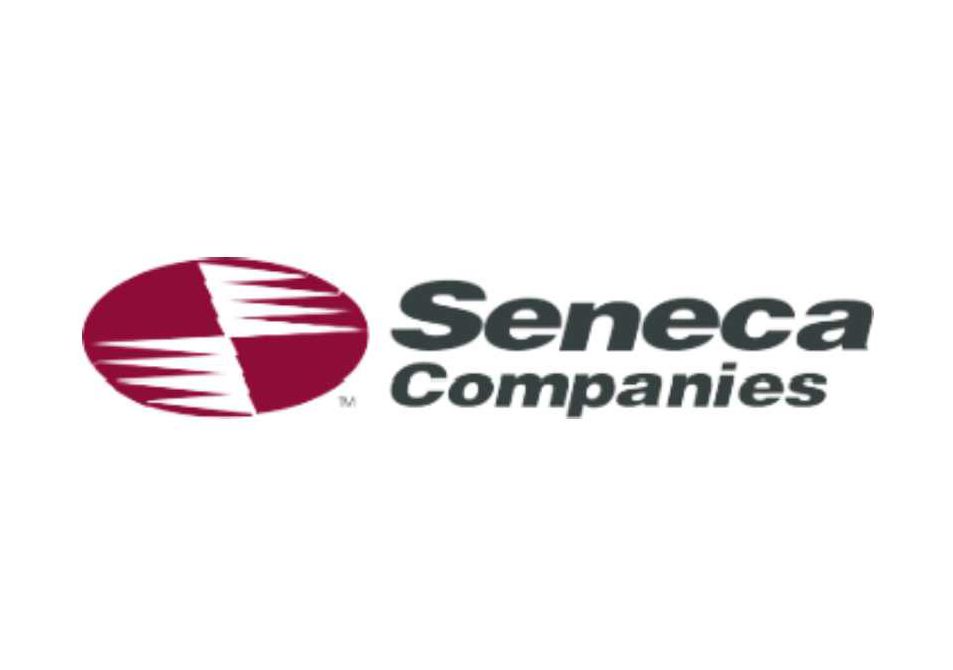 "*" indicates required fields